Janice
James-Valentine (JJV)
Janice James-Valentine's (JJV) qualifications include a Bachelor of Arts with Honours in Psychology (1st Class); Graduate Diploma (Psychological Practice); Graduate Diploma Social Science (Child Development); Graduate Diploma of Education (Primary) and a Teaching Diploma from the Royal Academy of Dancing (London).
JJV is a registered teacher and a registered psychologist with extensive knowledge and experience working across educational settings in public, private and independent sectors.
Spanning more that 40 years, JJV's career has afforded her significant expertise, enabling her to provide a holistic service to young people, and those who care for and support them.
JJV is a professional who is dedicated and committed to ensuring children and adolescents flourish throughout their young lives and beyond.
JJV's roles have included:
Department of Education Child Development (DECD): Teacher; School Counsellor; Guidance Officer

James College (Vocational Performing Arts College) : Principal/Teacher K-12

Trinity College Gawler: College Psychologist, Head of Faculty - Learning Support/Counselling

Prince Alfred College: College Psychologist; Head of Faculty - Special Needs; Coordinator - High Intellectual Potential (HIP); Three School Executive TeamMember; Sports Psychologist - 1st XV111 Football Team

Flinders University: Academic Tutor
JJV lives and practices in Williamstown. It is her desire to support the local communities of Barossa, Gawler and Lower North. Her In-Schools Program is a welcomed extension to the general in-office work, which provides a consultancy service to schools in support of staff, students and families.
JJV's Experience with Children, Adolescents & Young People includes:
Mental health support

Anger management

Attention Deficit Disorder (ADD)

Autism Spectrum Disorders (ASD), including dual assessments

Obsessive Compulsive Disorder (OCD)

Behavioural issues

Developmental disorders

Intellectual, academic assessments

LGBTQI+ support

Learning difficulties & disabilities

Parenting

Relaxation & mindfulness

Self-harm

Social skills

Sport psychology
Services offered for schools:
General consultancy

Mediation

Observation and ongoing support

Staff development & training
JJV draws from the following:
Acceptance Commitment Therapy (ACT)

Cognitive Behavioural Therapy (CBT)

Play therapy

Dialectical Behaviour Therapy (DBT)

Creative therapies (games, art, music and dance)

Mindfulness based cognitive therapy

Exposure Response Prevention Therapy (ERP)

Solution-focused therapy
Lauren is a Registered Psychologist, with a Master's Degree in Organisational Psychology and Human Factors. She has completed an Undergraduate with Honours qualifications in Psychology, obtained from the University of Adelaide. With diverse experience across adult; child and adolescent; Employee Assistance Programs; Workplace Performance, Recruitment, Staff Development and Wellbeing; along with occupational rehabilitation assessment and case management, makes Lauren an invaluable asset to clients of Action Psychology SA.
Lauren's experience includes:
Mental health support across all age groups

Developmental concerns and disability

Emotional regulation

Social skills development

School transition and educational support

Autism Spectrum Disorder (ASD) assessment and educational support for families

Clinical hypnosis
Lauren is experienced in the use of:
Cognitive Behavioural Therapy (CBT)

Acceptance Commitment Therapy (ACT)

Mindfulness based stress reduction techniques

General counselling techniques in areas of anxiety, depression, stress and improvement of communication skills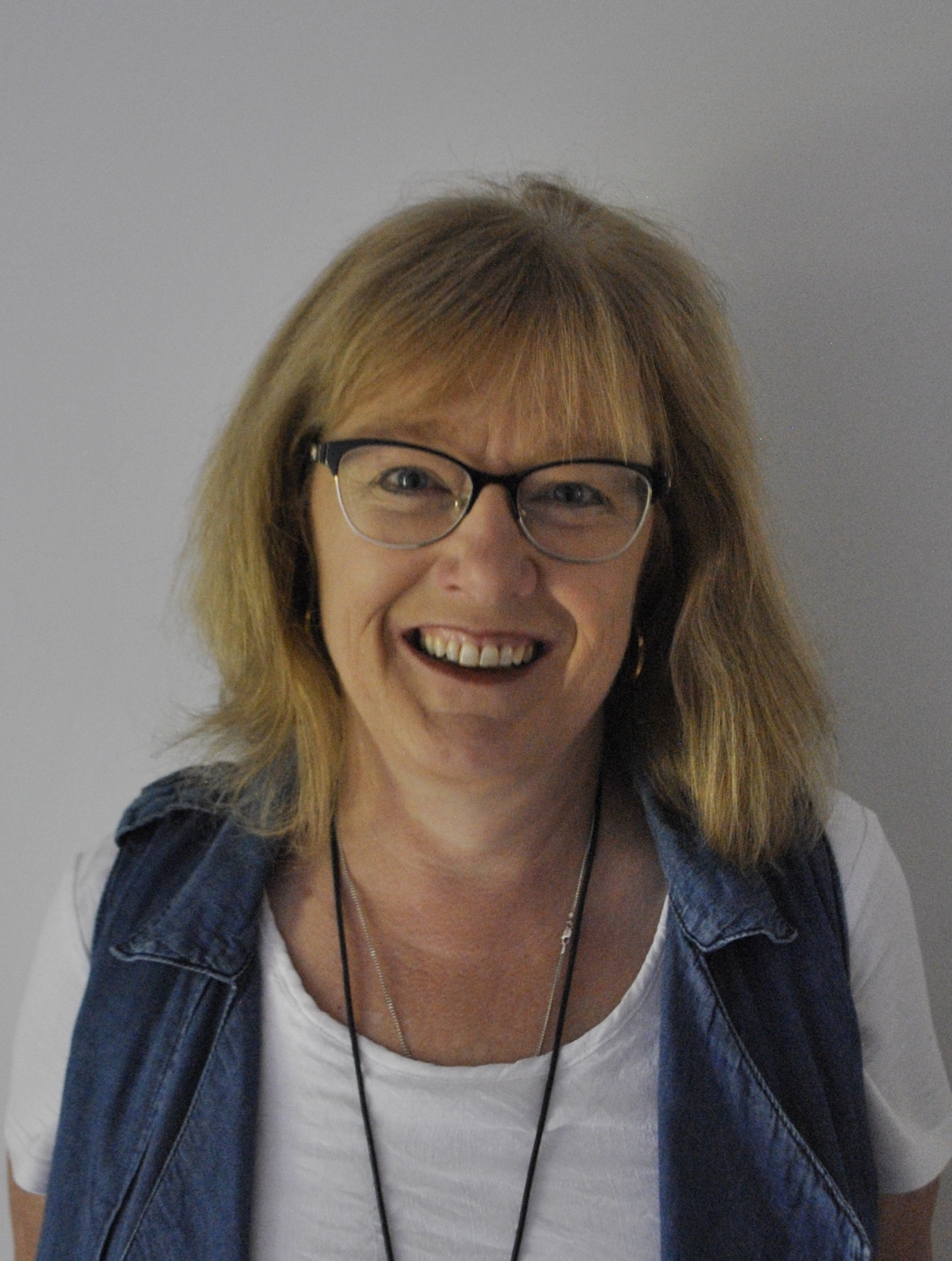 Lynda is a Certified Practising Speech Pathologist and trained ASD assessor. She holds a Bachelor Applied Science (Speech Pathology)
Lynda has worked in education, community health and private practice with children with early language needs and language and literacy within the school aged population. For over 25years, she has worked within pre-school and school aged paediatric speech and language areas. Lynda has worked extensively with education staff and parents using evidence based best practice methodologies to develop children's communication skills and achieve their potential. She is passionate about improving the communication of children with communication and/or developmental needs and giving children a voice.
Lynda's experience includes:
Developmental Language delays

Speech and phonological impairments

Autism Spectrum Disorder

Culturally and Linguistically Diverse backgrounds

Language and Literacy
Lynda believes in working with the whole family, to develop the family's interaction with their child and supporting families to make a positive difference, and that speech and language therapy involves fun, functional activities that can be incorporated into everyday life.